This week is all about the hustle, so we're inspired by office spaces, simple outfits, and yummy lunches. Here are five things to kick your short work week off right! Xx.
perfect for more conservative offices, this look is professional and still stylish, showing you can still have a little flair in a strictly professional dress code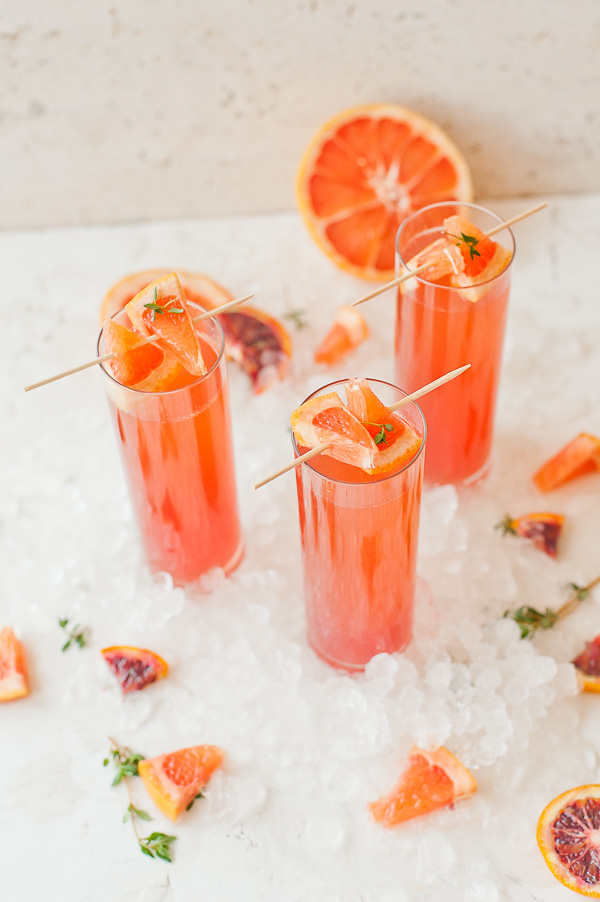 this week is a doozy, so might as well have something bubbly and delicious to look forward to this weekend! these blood orange, grapefruit mimosas are everything -- this totally counts as a serving of fruit, right?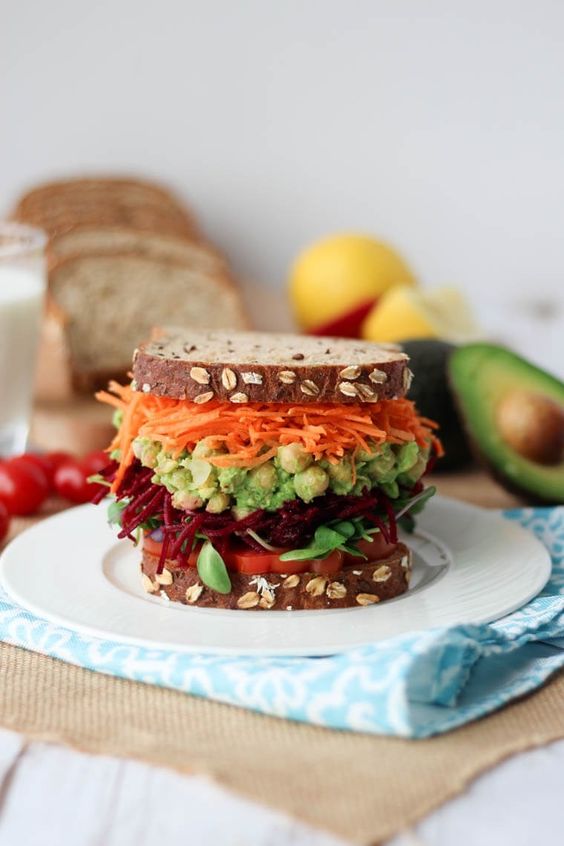 we'll be needing lots of power snacks and protein-packed lunches to make it through this week, and this sandwich is giving us major cravings right now.
we're doing so much traveling in june, we might as well start dreaming and getting all of our essentials together - this hat is the perfect way to show personality and stay protected from the sun