It's gonna be hot this week. I'm trying my hardest not to sweat on my commute. Oof. Here are five ways to cool down. Xx.
Sometimes going outside when it's hot is nice. Sometimes it's not. On those "not" instances, I'm a fan of a good DIY, and these door tassels have the best pop of color and pizzazz for spring vibes.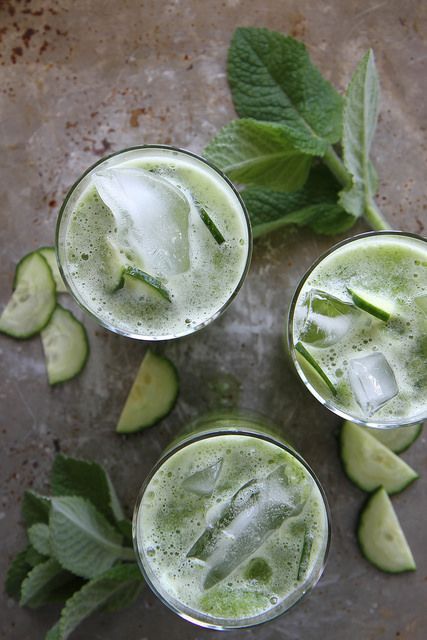 cucumber mint gin coolers
I'll be sharing one of my favorite cocktails this week (pulling it from the 2016 archives), but find this one to be serious inspo -- green drinks and refreshing to boot? Count me in. The real question is: will this make me like gin finally?
do. not. turn. the. oven. on. just don't do it. Instead, slice some veggies, throw down some grapes, and go crazy with the dips and cheese for a meal you'll want to have on repeat but won't leave you fanning your face to enjoy.
Get your slow flow on or use the heat to boost your sweat game -- when it comes to yoga, you really can't go wrong.
Which one was your favorite? Comment below!
Have a great week. Xx.