It's a week of business travel for Emily. Check out her inspiration for success below. Xx.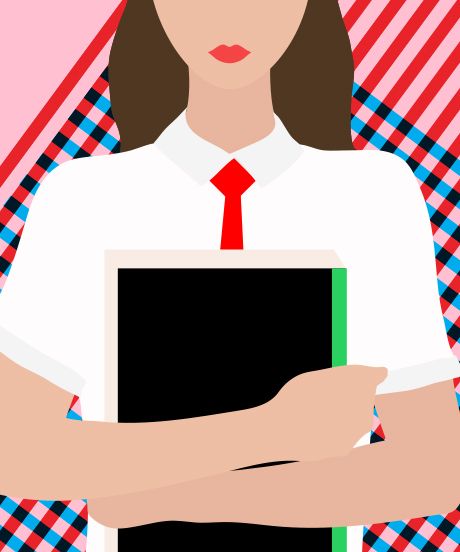 what to ask the interviewer
these six questions will make you appear insightful and interested, while also giving you all the information you want about the company quickly.
I'm staying with an amazing woman, friend, and mentor this week, and a thoughtful thank-you gift she could enjoy time and again would be an ideal way to express my gratitude.
I love the way these professional looks infuse personal styles. dressing for an interview is a cross between creative and conservative, and these looks say both without being just a traditional button down and pencil skirt.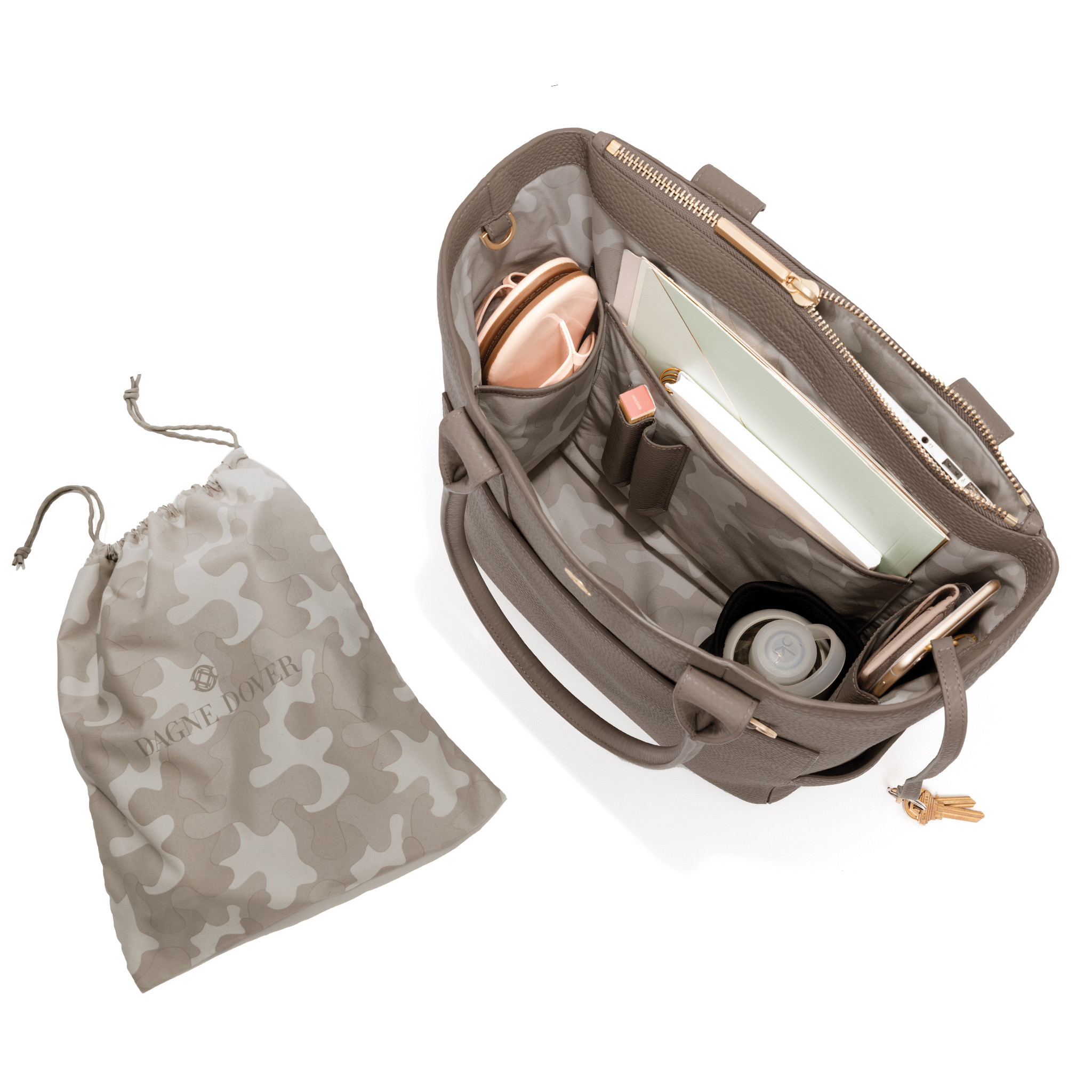 this tote is gorgeous and would fit everything I need for an elevated laptop carryall. plus, taking four different bags and a lunchbox to my job wouldn't be necessary.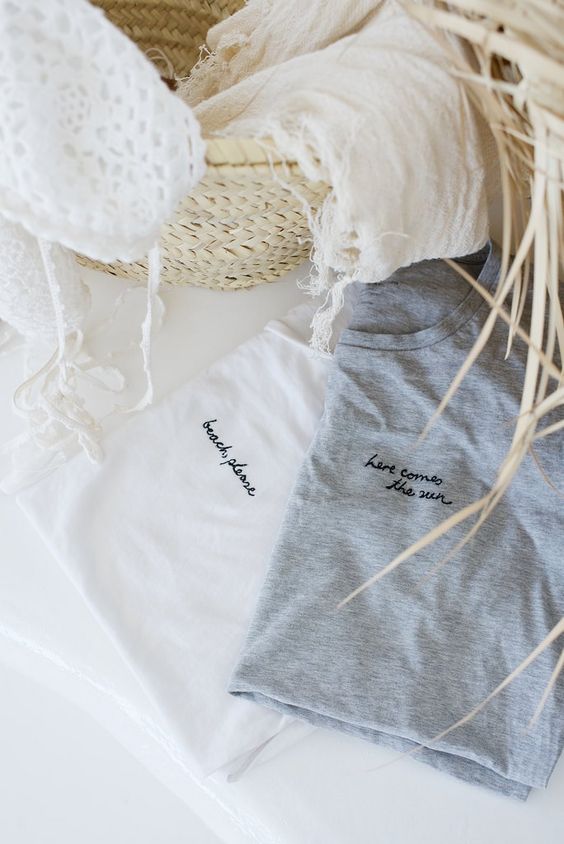 you betcha that after my long travels, I'm going to come back and relax with a few DIYs and a lot of Netflix binges. I'm inspired by this list of 50 diys...