We hate to say it, but we're definitely working for the weekend this week. To keep us motivated, we set up a few fun appointments through this week and are inspired by the five things below. Xx.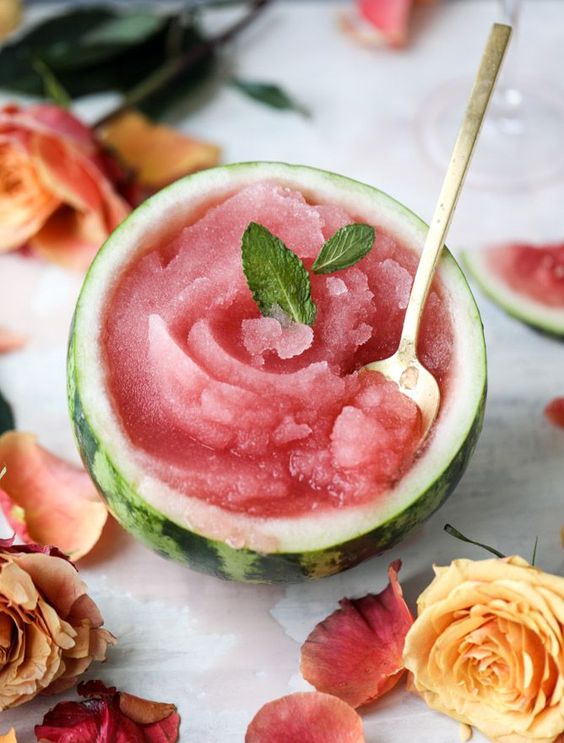 is there any part of this that doesn't sound delicious? we don't think so.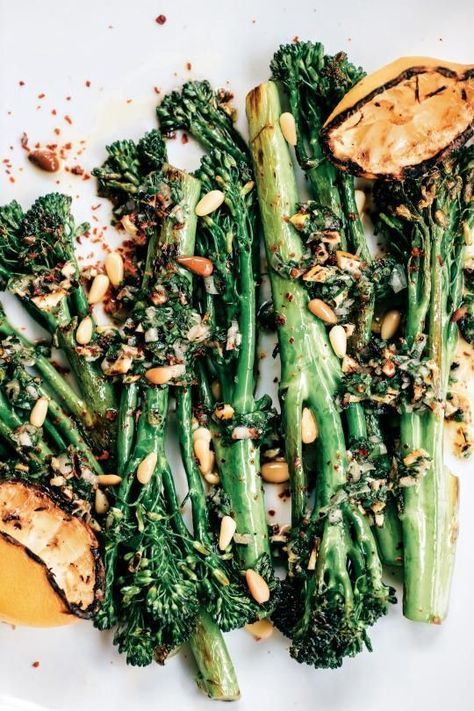 broccolini with grilled lemon, pine nuts, & aleppo chile
a recipe we can bulk prep and eat throughout the week with no complaints? that's a yes from us.
what to do with a headache
working hard? don't get sidelined by a headache and overthink it into oblivion. these are stellar tips.
these summertime essentials are a must for this weekend at the beach or pool -- they're fun, not as expensive as you might think, and did we mention fun?