June kicks off a month of serious traveling and adventure for our team. Needless to say, we're inspired by all things exploration. Happy Monday! Xx.
Emily's travels kick off with a weekend getaway to Savannah. these 24 hour guides from Design Sponge inspire quick trips and indulgent adventures.
sometimes the hardest trips to pack for are those quick weekends away - especially when all you have is a large suitcase. this bag is large enough for all the necessities but small enough you won't appear high maintenance for bringing so much.
best tasting tomato juice
a scientific breakdown of why tomato juice tastes better during the flight - sounds like we know what we're ordering in a couple weeks.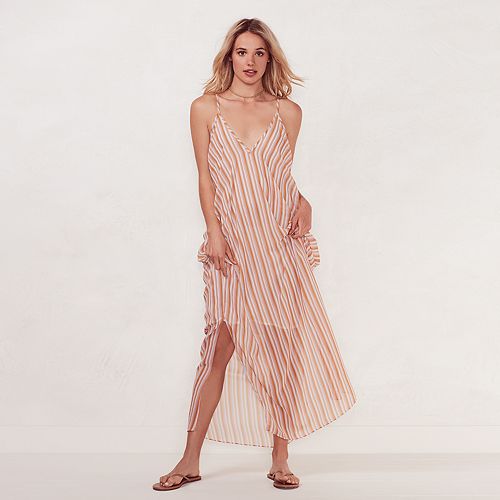 lounging by the pool or beach is inevitable this summer, so these affordable and gorgeous options ensure you'll be comfortable and stylish.
sometimes it's easy to forget the excitement of the day, week, or weekend when you're exploring or have a packed schedule, so a travel journal is just the thing. a pair & a spare wrote some ideas for travel journaling in such a lovely way, we might just have to make one ourselves.