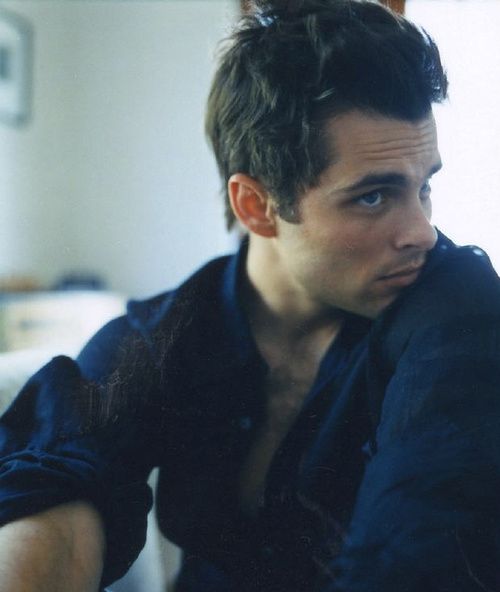 Happy Friday! I made it through the week of meetings, study guides, friend dinners, and two tests! Woohoo!
Finally onto brighter cities and warmer weather and Spring Break! Thank goodness for bright red suitcases and the promise of going home. One day, I read somewhere that it is best to clean your home before you go away so that you will return to a lovely atmosphere after your trip. So, I wiped down my countertops and vacuumed my floors with the hope that it all looks wonderful when I return. Yay roadtrips!
How has everyone's week been?
Some Great Links This Week:
Because Ellen Degeneres is the best.
And so is Ben & Jerry's (if only I wasn't allergic).
But seriously, ice cream reminds me of spring time and fresh faces.
Except it's still warm, so hello soup.
At the core of it all, though, don't forget to laugh.
And please, try to always love yourself.
I hope you have a lovely weekend! Stay in touch, I love to hear from you!
xxoo
[image: because my friend and I just can't get enough]