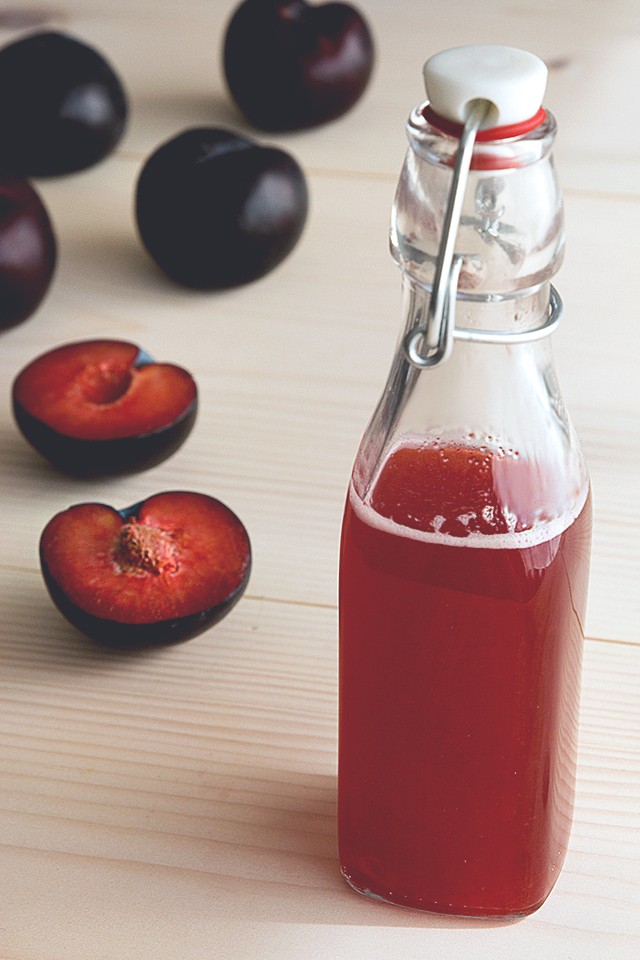 || Getting in the Zone ||
Note to self: moving at 1000 mph does not a more productive and successful woman make. In doing so, I (Emily) ended up with a coffee-fried computer, an unscheduled 5 day break, and a desire to tear my head off my head. Cue the need to reset and refresh, coming back with a better than ever mindset. New content went published this week, even though last week's Finds had to go unpublished (frown & sigh). That being said, I've got some great ones for you this week! For the weekend, I'll be DIYing some shorts, a crop top, and a bralette and reading this great book. Cheers to the freakin' weekend!
+ What are you up to this weekend?
Latest on the blog // Did you miss my newest recipe: Avocado Toast? Do you consider yummy foods treats or cheats? Lastly, how do you deal with setbacks?
LINKS & FINDS YOU JUST CAN'T MISS ||
Getting ready for my next trip, I always turn to packing tips & tricks. This 5-4-3-2-1 guide is gold.
The disease of being busy. A worthwhile read, babes.
Funny, I was just thinking about doing this. Favorite Trader Joe's picks! Yummo!
Great drinks made from summer shrubs. Yes, please!
Great computer screen downloads (free). Great site in general.
Five TED talks to inspire productivity. Thank goodness.
Stop saying you're "fine" and say what you actually think.
Explore, love, hope, and be yourself. Always.
xx
Would you like support around your health & life goals and aspirations? I can help. Let's work together.